i'll meet u in the street/destroy the right wing
welcome to the Z O N E im spleen and jojos bizzare adventure has given me brain rot. this place got it all not really but click the links to find out how much i hate indie softboy music guess what! the answer is a lot. fuck you the front bottoms also mcafferty.
I like to draw, im learning how to paint (kind of) and i like to read comics. I also like riot grrl music and biology, specifically diseases. i dont really watch anime but like. jojo inflicted brain damage.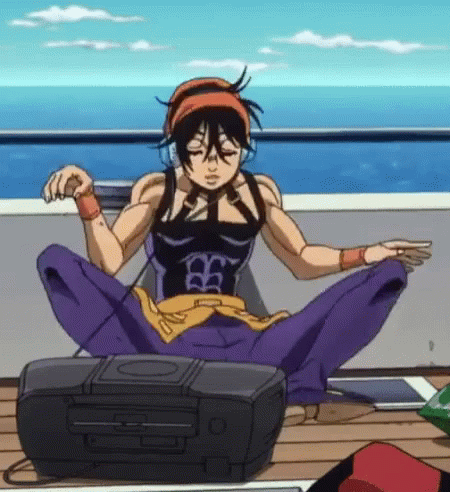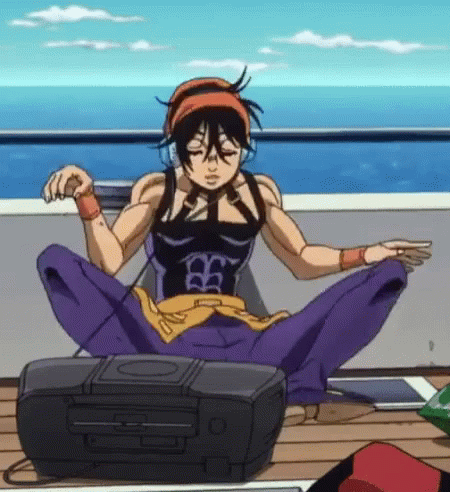 9/16 narancia :)
8/17 added oc info pages
8/16 reverted site back to old layout cus it was better
8/15 updated about, added music section, fixed art section formatting
6/15 completely redid site, lost a lot of the upd8 log oops
4/30 updated about with personality quizzes and faves, upd8 box back to being weird
4/29 fixed it idk how or why
4/29 updated about more, added guestbook link but now this is all to the side? whatever i have to do chem homework
4/28 reworked the nav, tried to make a blog section but post formatting not working
4/21/19 feel like completely remaking again oops
4/18/19 Uploaded to neocities!
4/18/19 Working on css touchups, adding content
4/17/19 decided to make the site